Welcome home, at the Hotel Restaurant Aqua Viva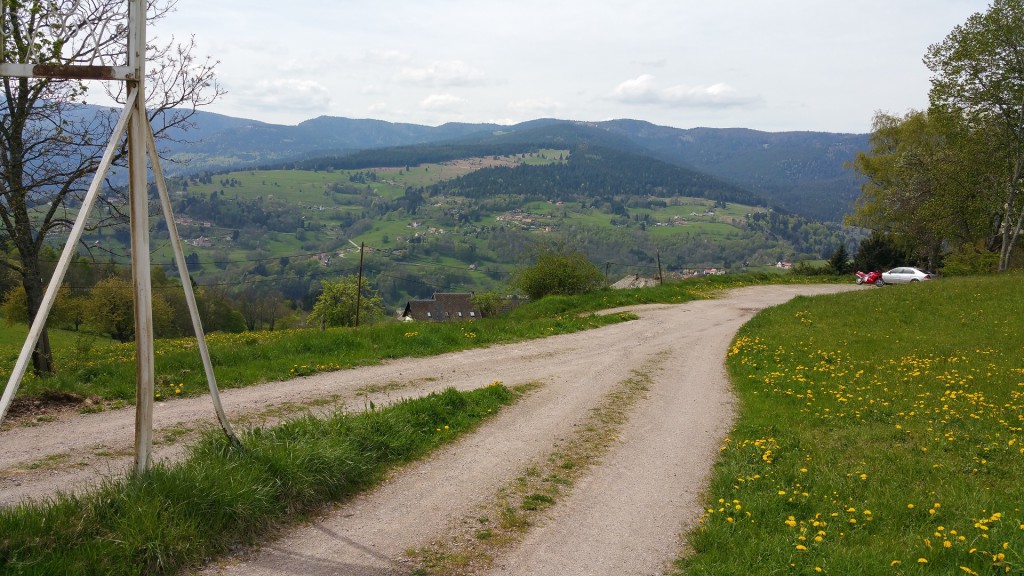 Hotel Restaurant Aqua Viva is located on Mount Hohrodberg near Munster.
The name of the village of Hohrod appears for the first time in 1244 under the name "Hohenroth" wasteland in height.
The elevated position of Annex Hohrodberg (800 m on average) earned him the nickname « balcon de la vallée ».
In our hotel we prefer simplicity, peace, nature.
How these elements vital for all of us, are becoming increasingly rare in the modern world ..
We want you to have a great time, this is our priority.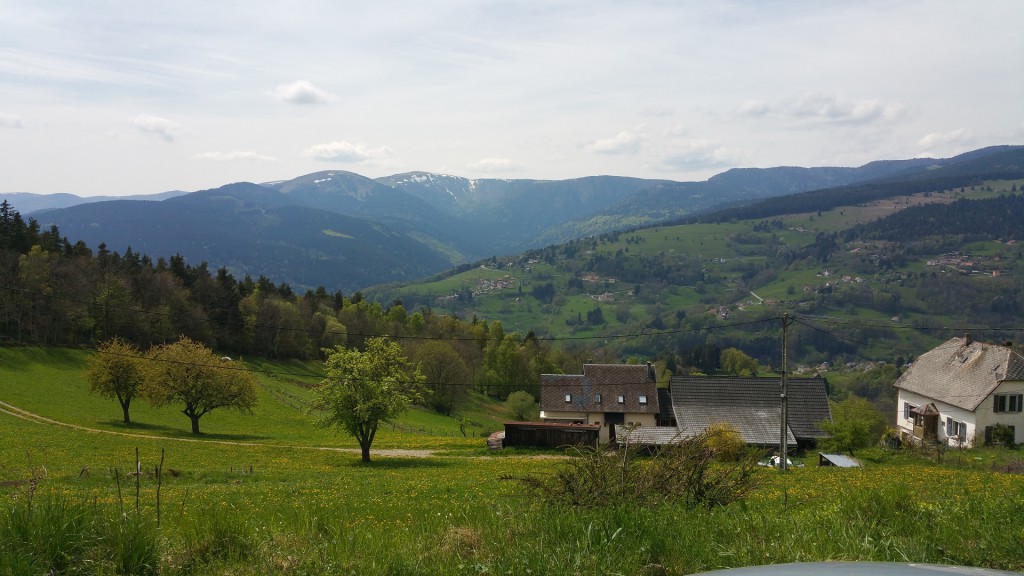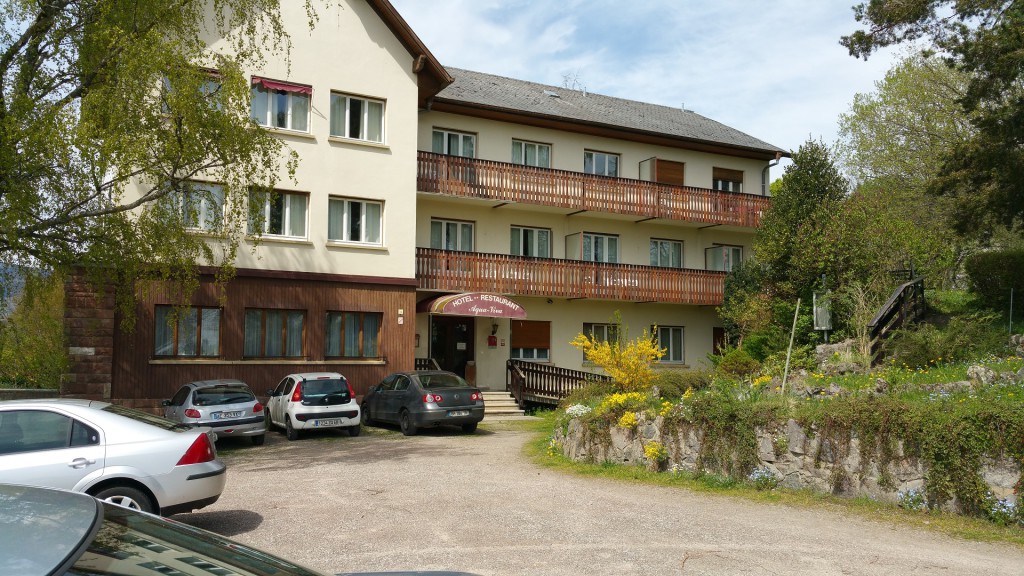 The building is a building of the 1960s and the rooms are comfortable. The restaurant is a rustic setting where you can sample local specialties.
You will be welcomed by Isabelle and Jacky Kieffer and you have a pleasant stay in a family atmosphere.
Departure countless walks for all ages and close to attractions: historical monuments, battlefields, typical towns and villages, museums, amusement parks, lakes, wine routes, cheese …